How can we work together ?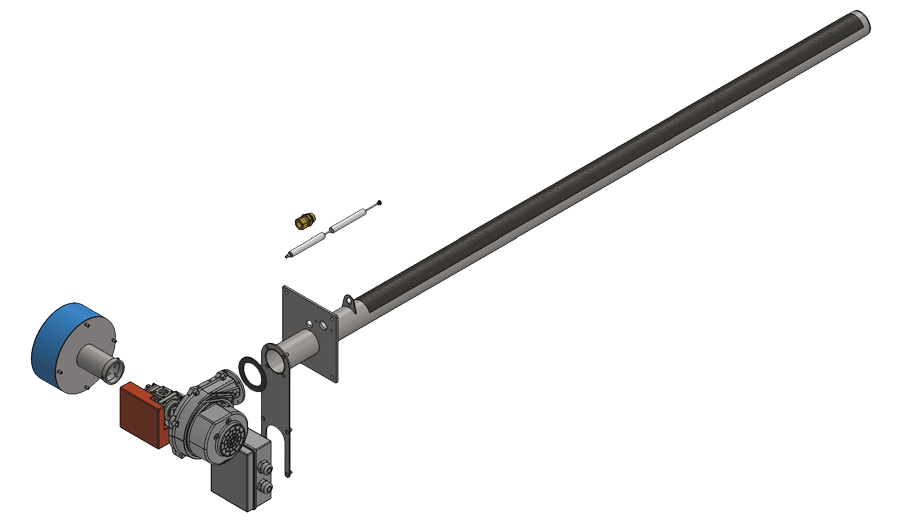 Product development
We examine your specific needs to propose the best suitable technical solution for your industrial application. Our gas burners lead to a more performant, more flexible, more effective and often more economical installation. Our team will assist you throughout the project, from the analysis of your needs through to the implementation of the chosen solution.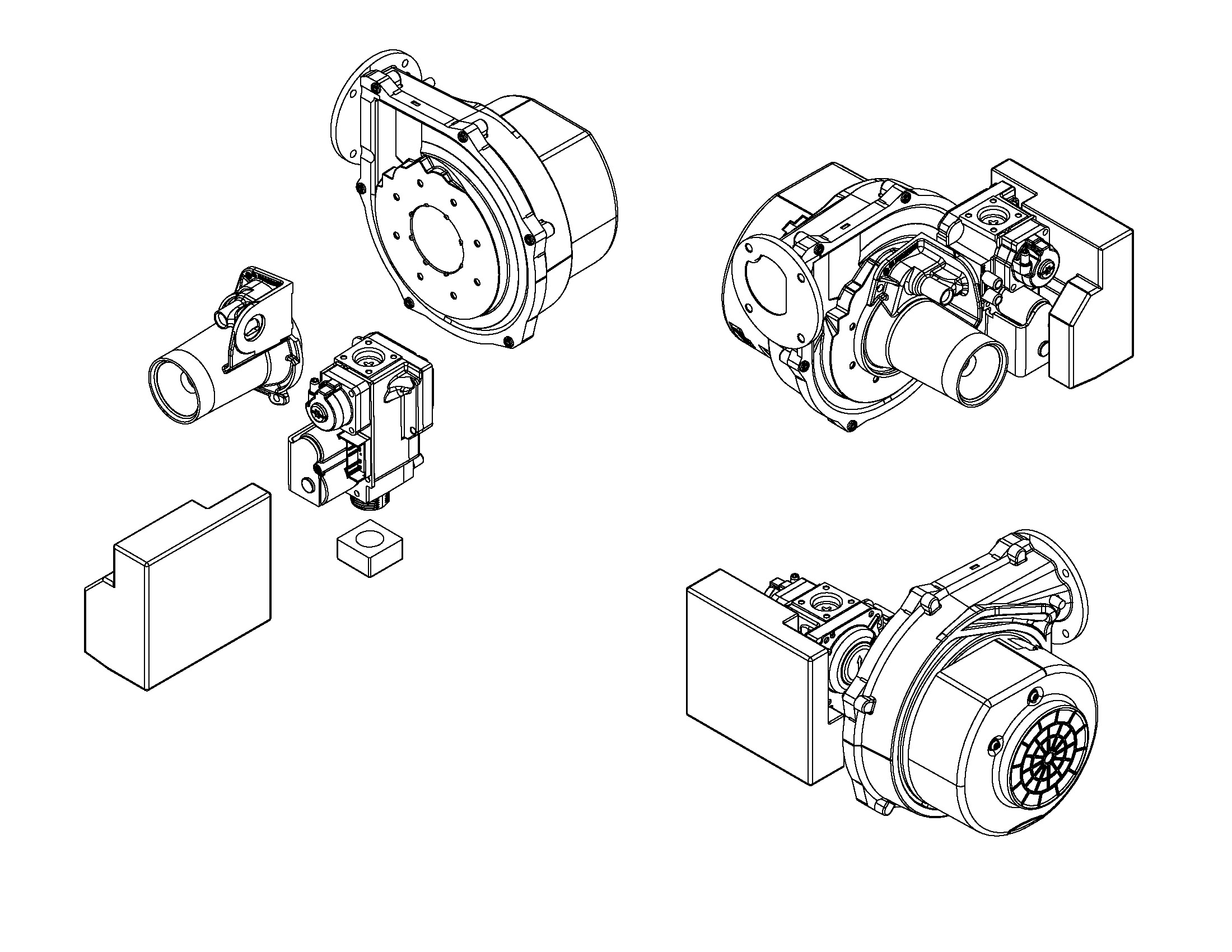 Process improvement strategy
We study your requirements
Our strong backgrounds in the industry gives us the skills to fully understand the customer's needs
We design the solution adapted to your demand
Our R&D office is able to study, evaluate and provide suitable on hand solutions.
We manufacture and assemble in house
We control the manufacturing process from A to Z in order to be flexible and reactive.
Testing, measuring, tuning before delivery
We verify, test and so approve all our equipment depending on the customer requirements.
Service on installation
Our team is responsible to install the new equipment on site and to provide a full training to the customer and their staff.
Start drawing your Eratec MFB
Fill in the desired dimensions to obtain the power range of your burner. Find out what your infrared emitter will look like. Do you wish to discuss your project or need assistance?
Contact us.
Our business
across the world
Progress
Through
Technology