Wie können wir zusammenarbeiten?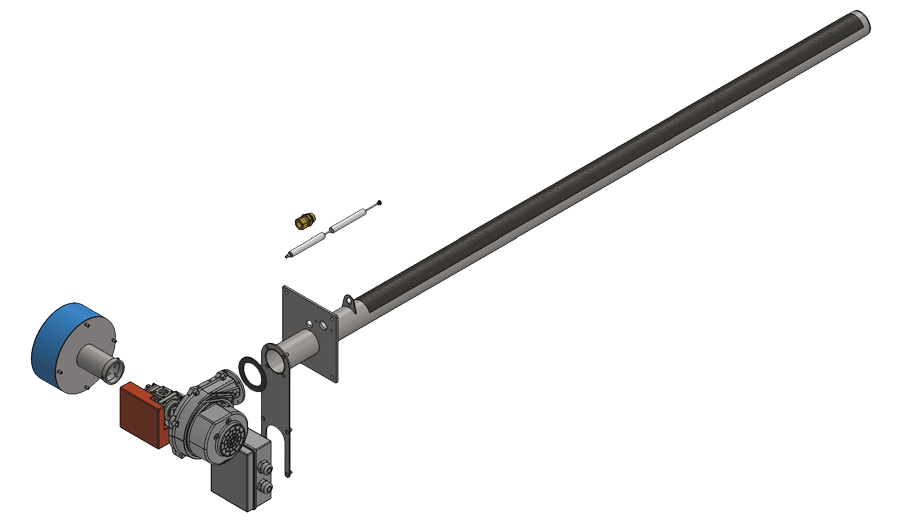 Produktentwicklung
Wir prüfen Ihre spezifischen Bedürfnisse, um Ihnen die am besten geeignete technische Lösung für Ihre industrielle Anwendung vorzuschlagen. Unsere Gasbrenner führen zu einer leistungsfähigeren, flexibleren, effektiveren und oft auch wirtschaftlicheren Anlage. Unser Team steht Ihnen während des gesamten Projekts zur Seite, von der Analyse Ihrer Bedürfnisse bis hin zur Implementierung der gewählten Lösung.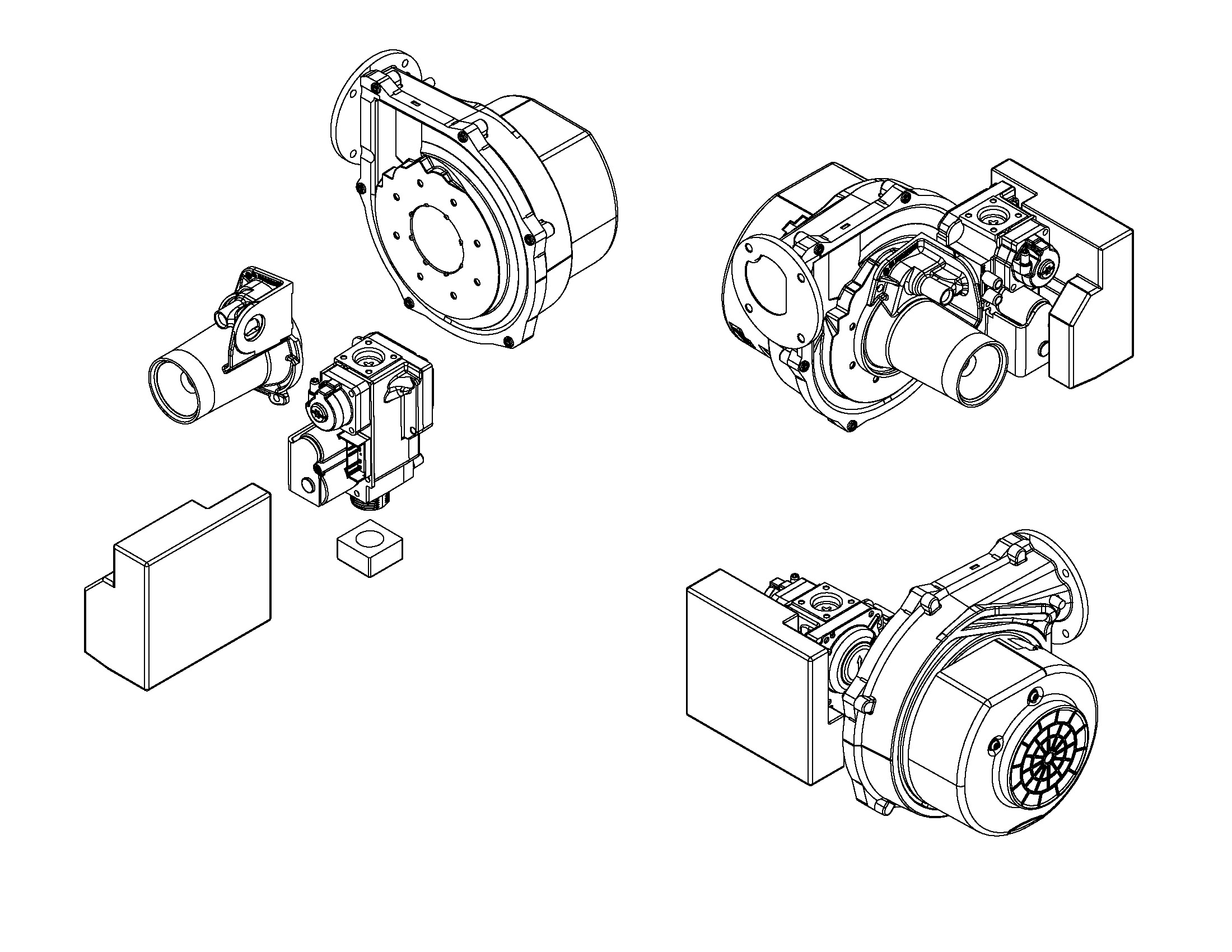 Process improvement strategy
We study your requirements
Our strong backgrounds in the industry gives us the skills to fully understand the customer's needs
We design the solution adapted to your demand
Our R&D office is able to study, evaluate and provide suitable on hand solutions.
We manufacture and assemble in house
We control the manufacturing process from A to Z in order to be flexible and reactive.
Testing, measuring, tuning before delivery
We verify, test and so approve all our equipment depending on the customer requirements.
Service on installation
Our team is responsible to install the new equipment on site and to provide a full training to the customer and their staff.
Beginnen Sie mit der Zeichnung Ihres Eratec MFB
Geben Sie die erforderlichen Abmessungen ein, um den Leistungsbereich Ihres Brenners zu ermitteln. Finden Sie heraus, wie Ihr Infrarotstrahler aussehen wird. Möchten Sie Ihr Projekt besprechen oder benötigen Sie Unterstützung?
Kontaktieren Sie uns.
Our business
across the world
Progress
Through
Technology